Our Interview With ADC College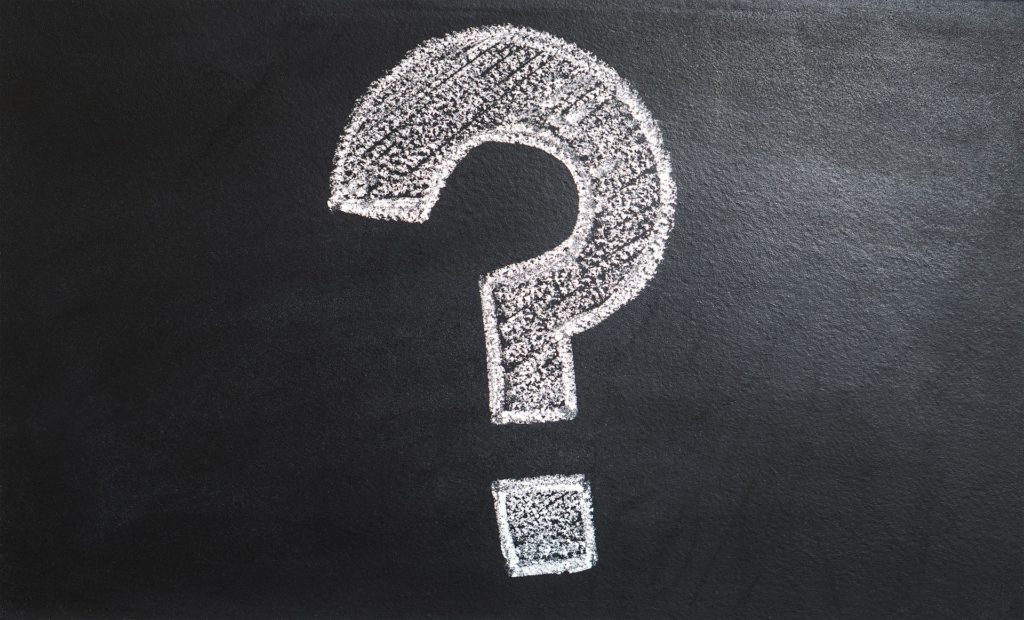 Here at AW Childs we are proud to do some good as well as being estate agent in Barbican, Clerkenwell and Farringdon. With this in mind our Director Alex recently gave an interview to ADC College about our role in developing European student interns in the London property market. We strongly believe in offering opportunity and to help people to grow and ethics is a strong driver of our brand. We have a proud history of helping European student interns to make the most of their time and London and we hope the interview helps to get that message across.
Below is a transcript of the interview or you can click here to read the article on ADC's website.
Why have you decided to take on European students for work experience?  
We feel that European students offer a different perspective than perhaps we would find locally and can add significant value to our team. Their perspectives and skills can be put to good use in our business and we can give them a superb grounding in the fundamentals of running a business. 
The students get to spend a lot of time with our staff and can get a real feel for how the business operates from day to day. This experience is a way for the students to gain practical work experience in a fast-paced environment. 
What kind of work do the students do at your company?  
Depending on the students confidence level we will try to ensure they get to experience as much of the London property industry as possible. Their tasks will usually include accompanying property viewings, photography shoots, writing property descriptions and engaging with our company's social media channels. They also help to update our website at https://awchilds.co.uk. 
What do you think the students gain from doing work experience in London? 
We are never sat behind a desk for longer than a few hours a day. We visit beautiful homes in different locations across London and every day is different. 
London is one of Europe's most vibrant cities and is very different culturally to any other capital in Europe. Working here enables our student interns to travel and gain experience in a professional capacity and also to improve their English language skills. 
In what way has it benefitted your company? 
Our interns have been very valuable in terms of helping us with administrative tasks, allowing us more time to focus on other duties. They have even helped us to improve our social media offering which will benefit the business significantly moving forward. Our interns have the opportunity to learn and also become a part of our success story, we feel it is a mutually beneficial relationship. 
What makes a great intern? Do you have any examples? 
A good intern is one that is happy to get stuck in and learn as we go along. Our business is extremely fast-paced and it requires critical thinking and a keen eye for detail that doesn't come natural to everyone, it can be a steep learning curve but very rewarding. 
We also like people that are friendly and helpful. They need to be willing to improve as they go along and we will push them to always hone their skills. 
What are the most common mistakes in your line of work? 
In our customer-facing role, it can be easy to become frustrated, so it is a blunder when we don't pay full attention to our clients. Often our clients have a very good idea of what they need and learning to ask the right questions and be empathetic to their needs will ensure that you don't go too far off the mark. 
Do you have any advice for students preparing for their first day at work? 
Yes! Come in with an attitude of wanting to learn and a helpful disposition and everything else will likely fall into place. You will be amazed at what you can learn if you bring the right attitude and are prepared to put in the work.