At AW Childs, we specialise in selling and letting residential properties in central London, with estate agents in Barbican, Bloomsbury, the City of London, Clerkenwell, and Islington.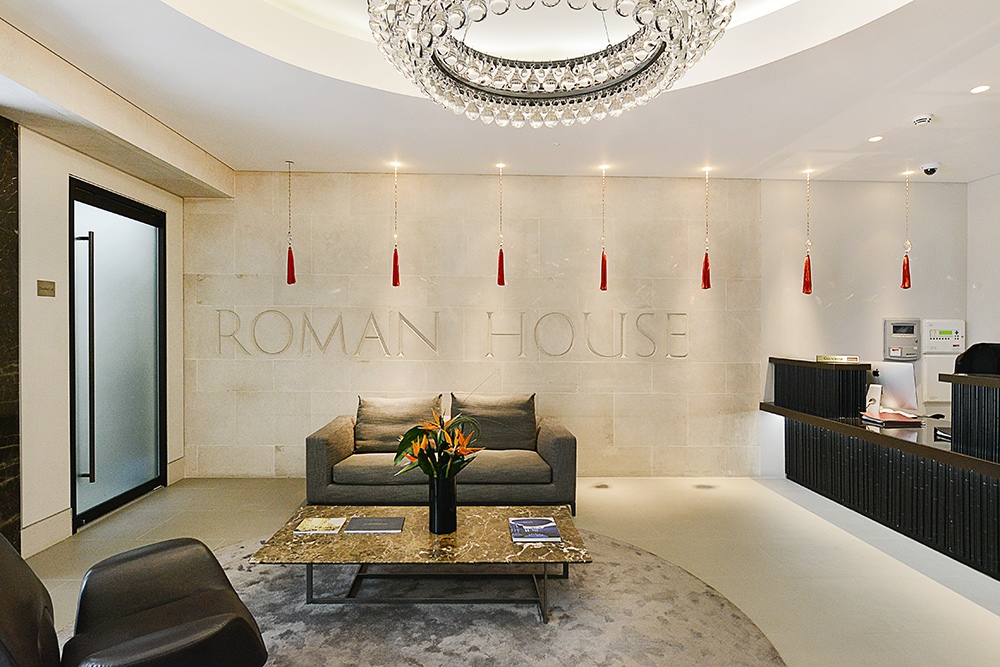 Letting Agents Clerkenwell
We have been in this prime area of London for many years, and as such we have come to have an in-depth understanding of both the communities in which we work and the local residential property markets. We have successfully handled transactions involving a range of properties in some of London's hottest and most sought-after areas; we know that there is a large amount of competition for properties in these parts of the capital, which is where our expertise and experience gives our clients the upper hand. As some of the most experienced estate agents in Clerkenwell, we are well placed to provide a high level of customer service that makes it easy to buy and sell property in prime central London.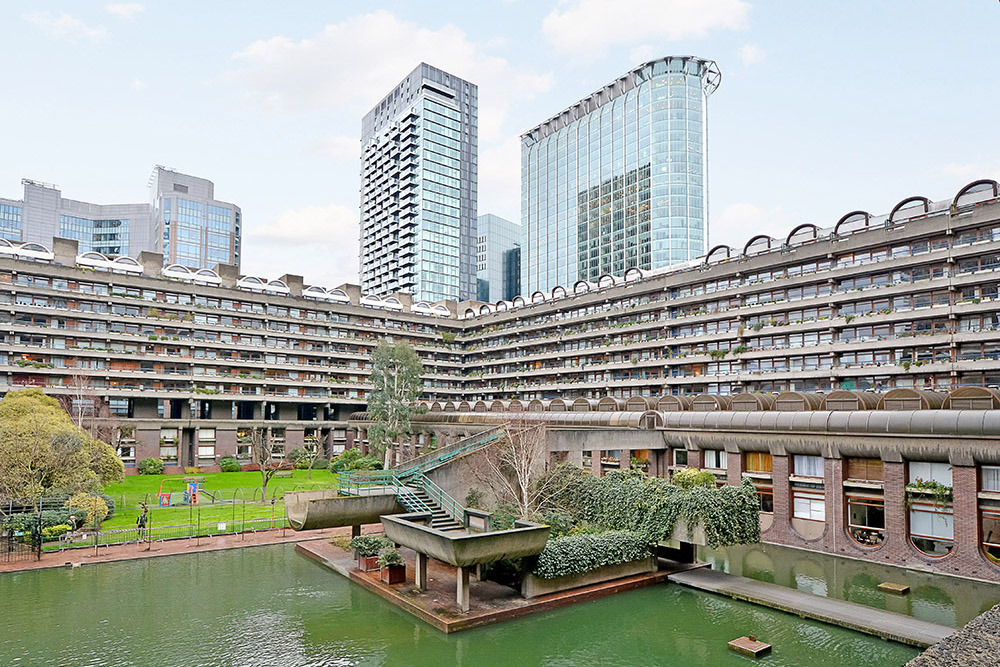 Farringdon Estate Agents
As proud Farringdon estate agents, we are passionate about being involved in our local communities and getting to know the areas in which we work. We know that buying a property is about so much more than just the bricks and mortar - that's why we take the time to get to know all the local essential amenities, transport links, local quirks and hidden treasures to provide you with plenty of detail when you look for your property. From popular pubs to picturesque parks, the Ofsted ratings of nearby schools to the TripAdvisor ratings of local restaurants, we know it all - and it's this extensive local knowledge that really sets us a head and shoulders above the rest.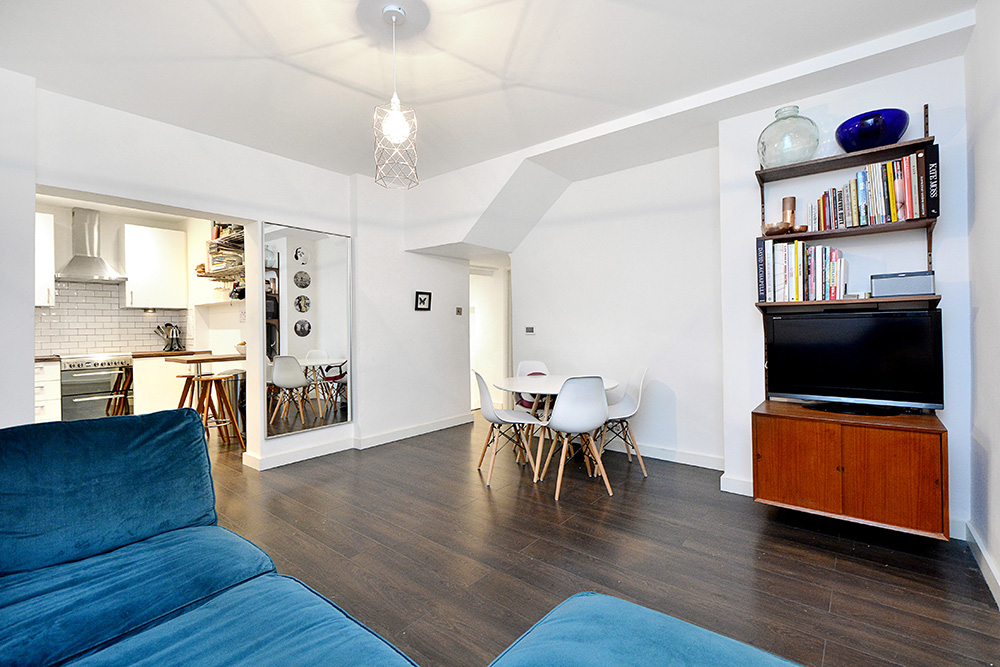 Estate Agents in Barbican
We understand each client is different, which is why we take a bespoke approach to each and every property. Our extensive knowledge of the market coupled with our prompt, professional service has helped us grow our business through word of mouth and positive recommendations, giving you confidence and peace of mind when you list your property with our estate agents in Bloomsbury. In addition to instructing our estate agents, Barbican residents can also take advantage of our experience in listing rentals as well. We are best at staging, advertising listings, tenant screening and other essential parts of the letting process, which can help landlords in Central London fill their properties sooner.