Clerkenwell Fire Station Reopened
Clerkenwell Fire Station To Provide Shelter For Local Homeless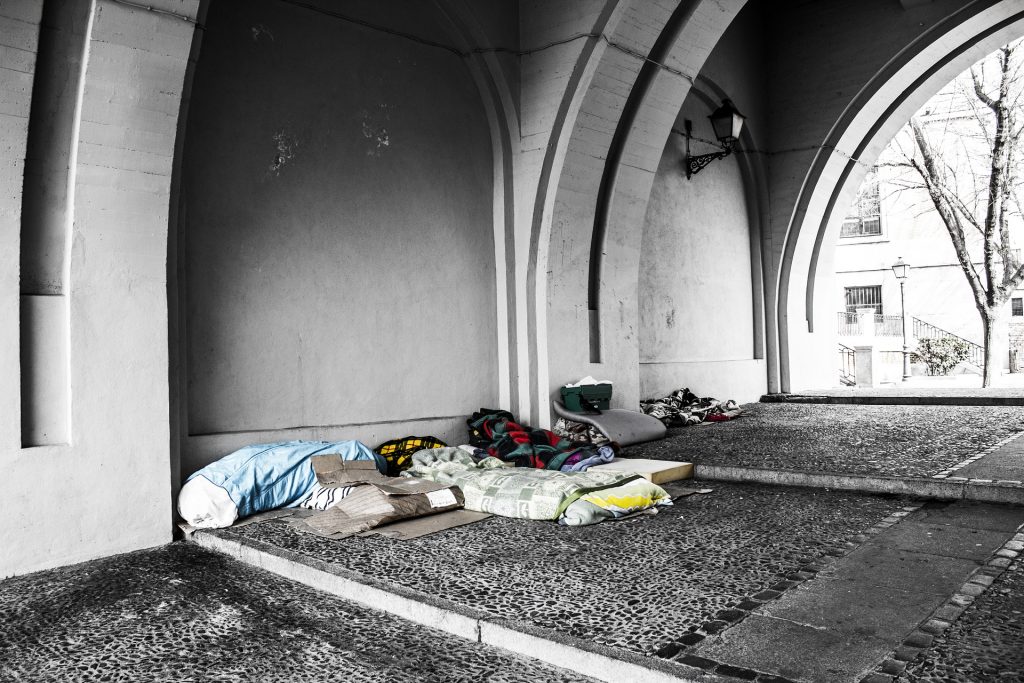 The UK's oldest fire station is to be reopened as a temporary homeless shelter. The fire station, based in Clerkenwell, was closed in 2014 and has cost taxpayers an estimated £500,000 since closing its doors. City Hall has decided to put the listed building, built in 1917, to use after it was closed by the former mayor of London and current member of parliament Boris Johnson. A spokeswoman for London's current mayor, Sadiq Khan, said: "City Hall is working with the London Fire Commissioner and Islington Council to bring the former Clerkenwell fire station, which is currently unused, to offer rough sleeping services in the meantime before the long-term development plans around the site are finalised and begin." Based on our doorstep in Clerkenwell, it is good to see that such an important part of the area's heritage and architecture is being put back into use. As a community-minded estate agent, it is vital for us here at AW Childs estate agents that our local areas of the Barbican, Clerkenwell, Farringdon and the wider Islington area are working hard to support the homeless.
Long Term Future
The long-term future of this iconic structure is somewhat unclear. Discussions are ongoing between Islington Council and City Hall as to the future of the fire station. Islington Council is hoping to turn the former fire station into social housing. Whatever happens, we hope that this iconic building is put to use and kept a part of our thriving local community.
Moving forward, the use of the property, at least in the short-term, as a homeless hub is a positive step. It has been reported by the Islington Gazette that the shelter is likely to include 20 beds and an advice centre. Advice centres are vital in helping homeless people to move forward with their lives. Often, homeless people are in desperate need of support. The right advice and support can help them to rebuild their lives.

Homelessness Is A Growing Problem
If the former Clerkenwell Fire Station is turned into a homeless refuge then this may help to reduce one of London's biggest growing problems: homelessness. Homeless charity Crisis revealed in a 2018 report that London accounts for 25 pc of the UK's homeless population. This means that at any one time there are around 6,000 people living without a home in the capital. So while 20 beds are helpful, there is significantly more work to be done to help the homeless in the capital.
While homelessness is a growing problem, there are numerous local projects that are helping to make life a little easier for those living on the streets. As we reported in March, the Exmouth Market project "Take one leave one" was helping the local homeless by providing a direct link between those who wanted to donate and those in need. It is projects such as these that means our local community is doing all that it can to make life just that bit better for those in need. Another local charity, Street Storage, is also pioneering efforts to help those on the streets by helping homeless people to store their most prized possessions. The charity, started by campaigner Rachel Woolf, gives a safe place for up to 20 homeless people to store possessions such as passports, to ensure that they are not lost. It is projects such as these, often started by local champions, that can help to make a huge difference to those who need it most.
A Community Spirit
It makes us extremely proud here at AW Childs estate agents to see the power of local charity work. It is for this reason that we dedicate so much of our time helping the community around us. We live and breathe our local area, and being part of the community helps us to develop a deeper level of understanding of our surroundings.